At Iceni Care we take the safety and wellbeing of our staff, users and visitors very seriously. The following page outlines the steps we have put in place to minimise the risk to anyone using or supporting our services.
Upon arrival at our sites a member of staff will first check your temperature to ensure it is satisfactory before allowing you to proceed into other areas of the facility. Throughout the sites we have stickers on the floor reminding people to adhere to social distancing to help reduce the risk of spreading.
Our staff and users are encouraged to wash their hands regularly with soap and water or use an alcohol based sanitiser. All our surfaces are regularly cleaned and disinfected on a regular basis and Personal Protective Equipment (PPE) is made available to all our staff to allow them to perform their duties safely.
Our users are provided with badges to remind the people around them to give them some extra space, particularly those who have difficulty expressing themselves.
If staff or users are sick they are required to stay at home and not visit our facilities to prevent the risk of spread. If they start to feel sick or show any symptoms, management will be notified and they will be sent home immediately. Where this is not possible, the person will be isolated as much as physically possible from everyone else (the level of isolation would be dependent upon the individual due to the nature of our business). Any areas that the person has used(and any common areas such as toilets) will be closed off and left for at least 24 hours where possible before being thoroughly cleaned and disinfected.
This page is regularly updated inline with current government recommendations and requirements.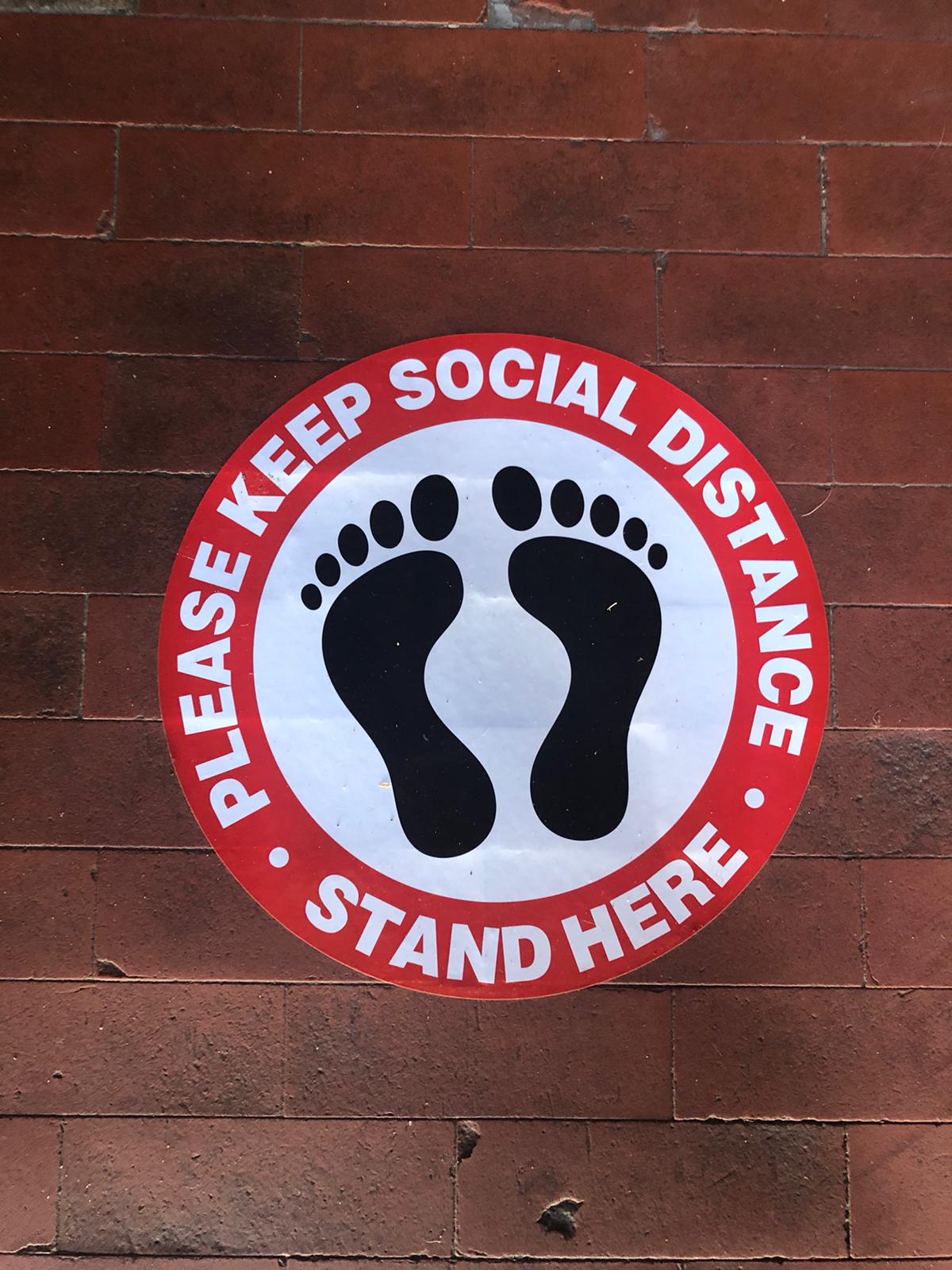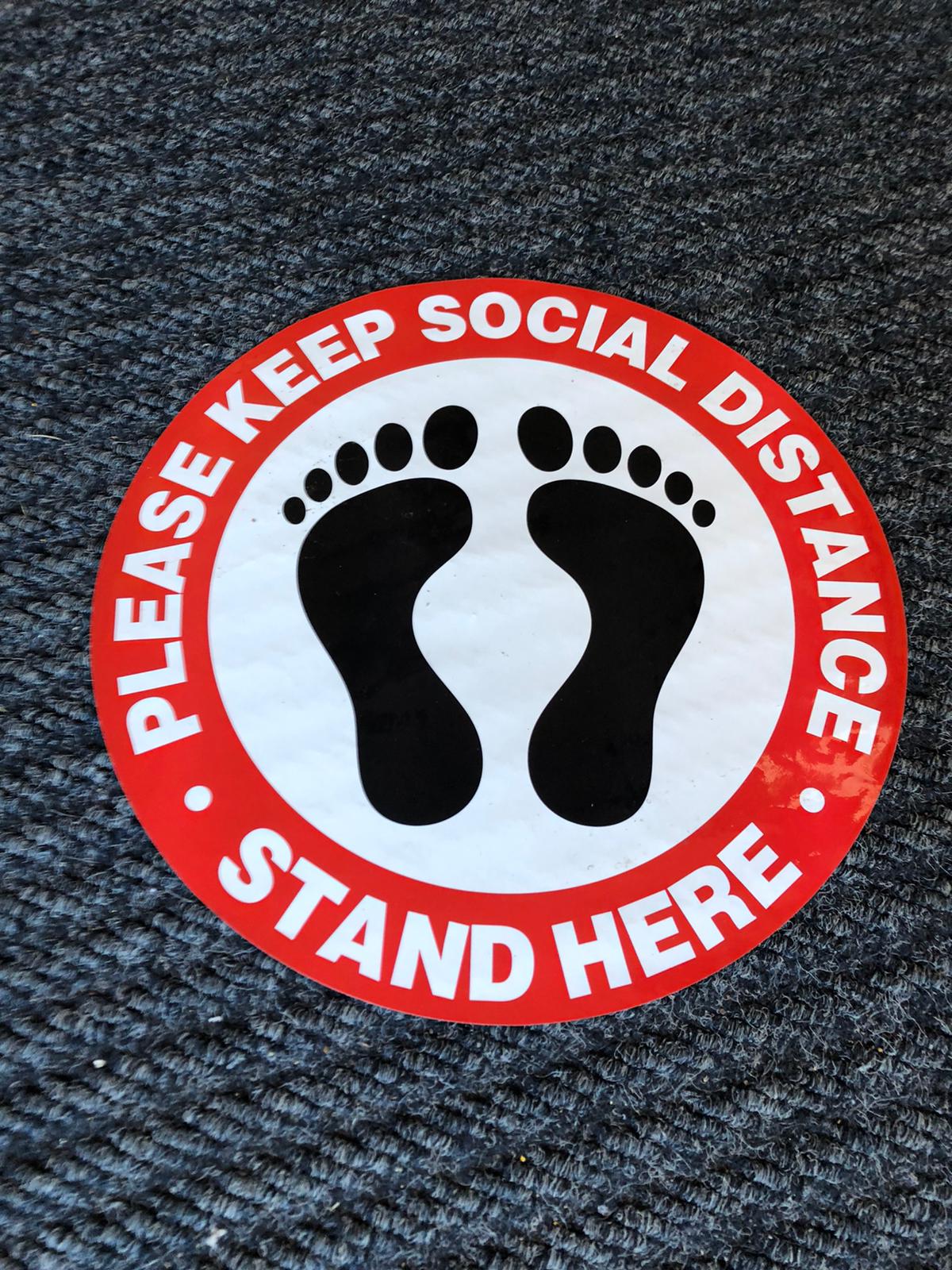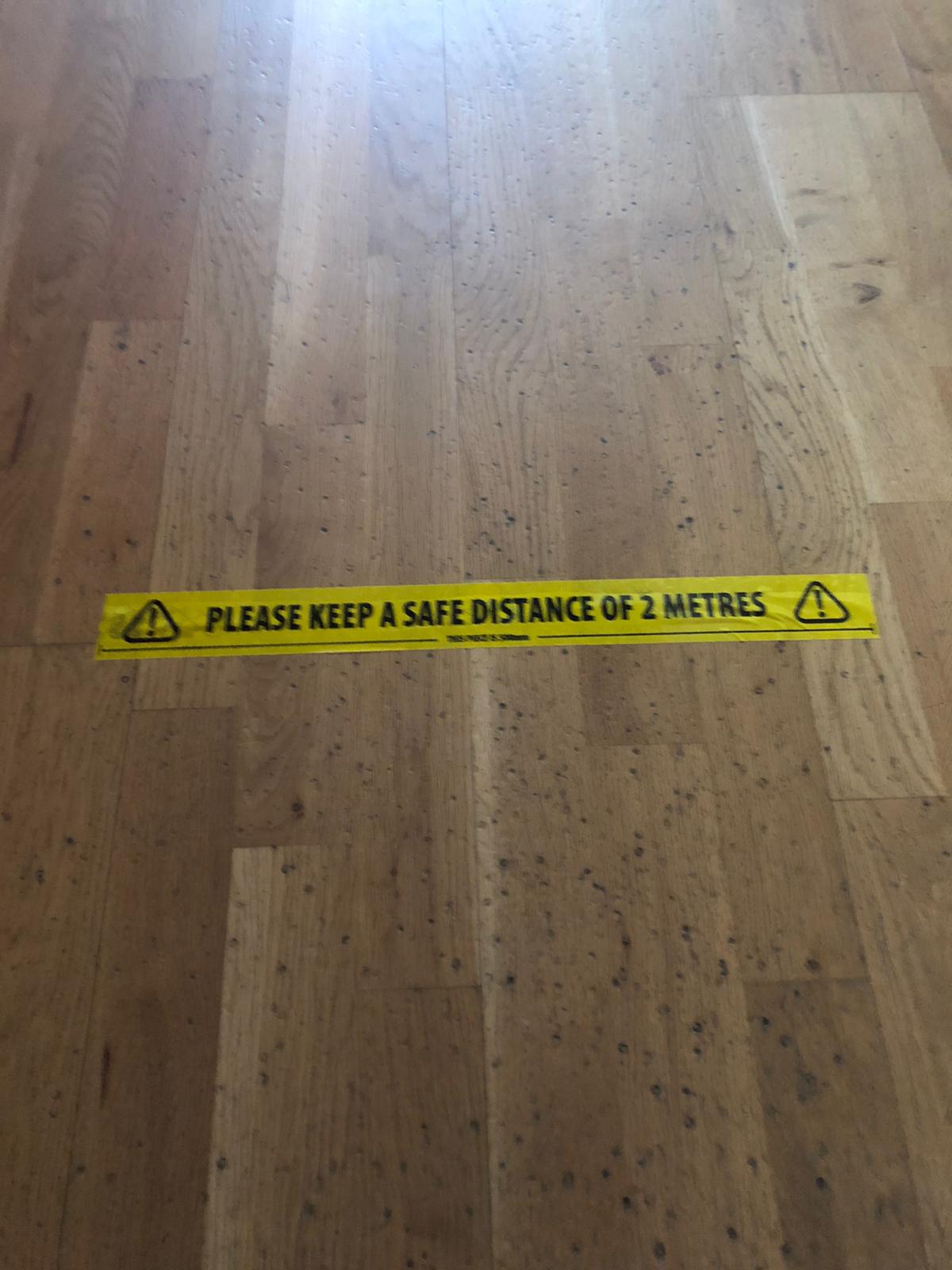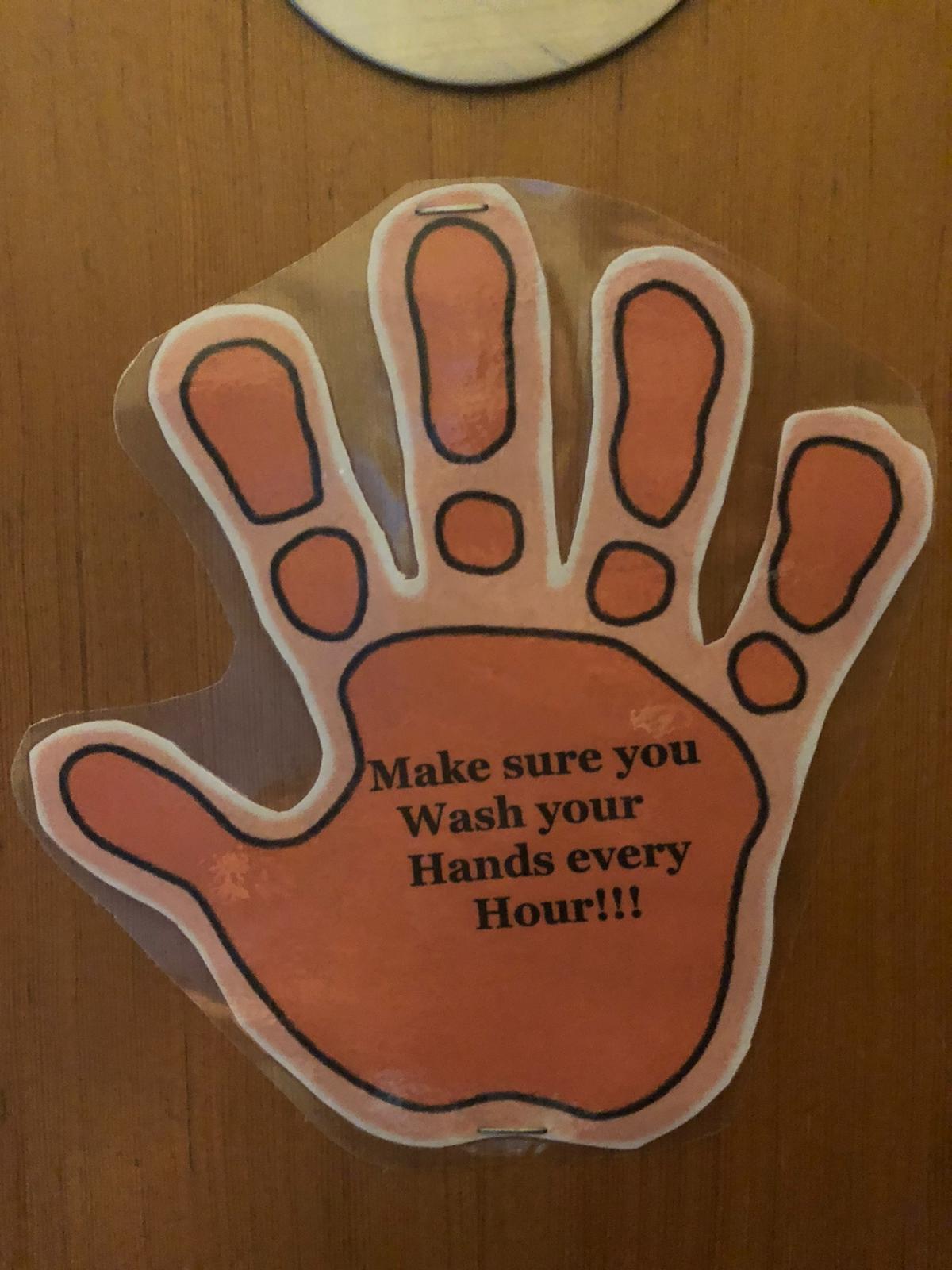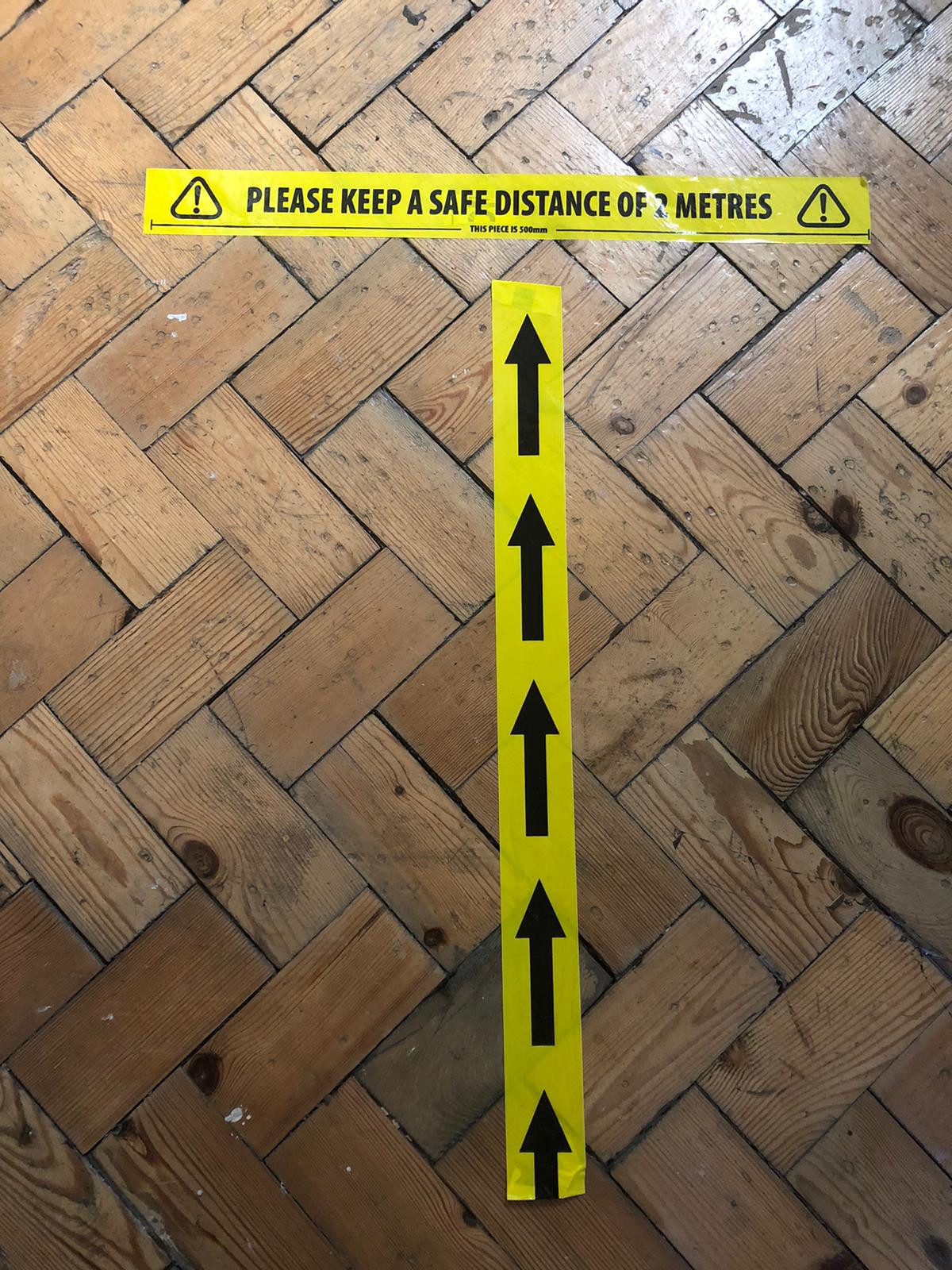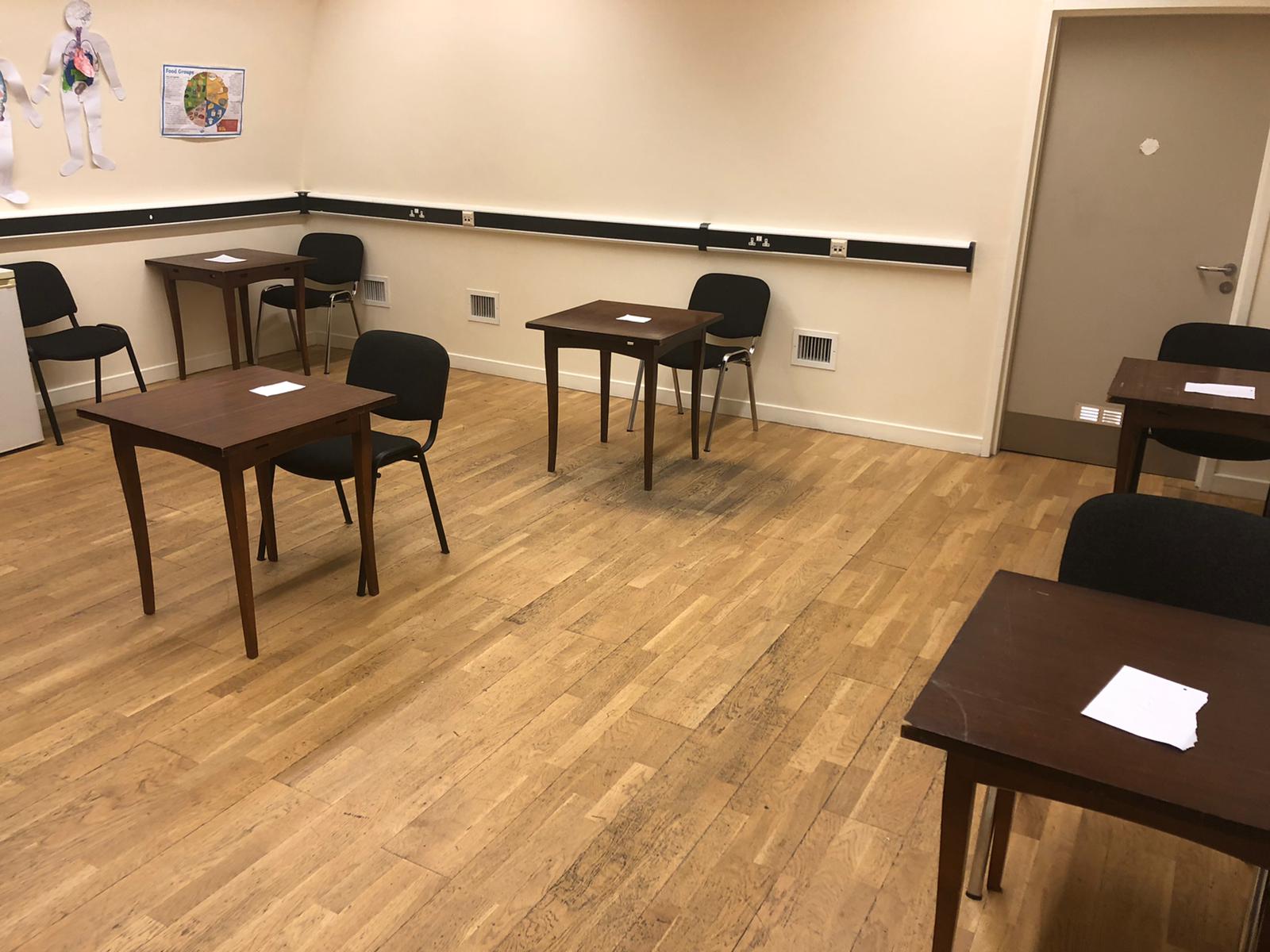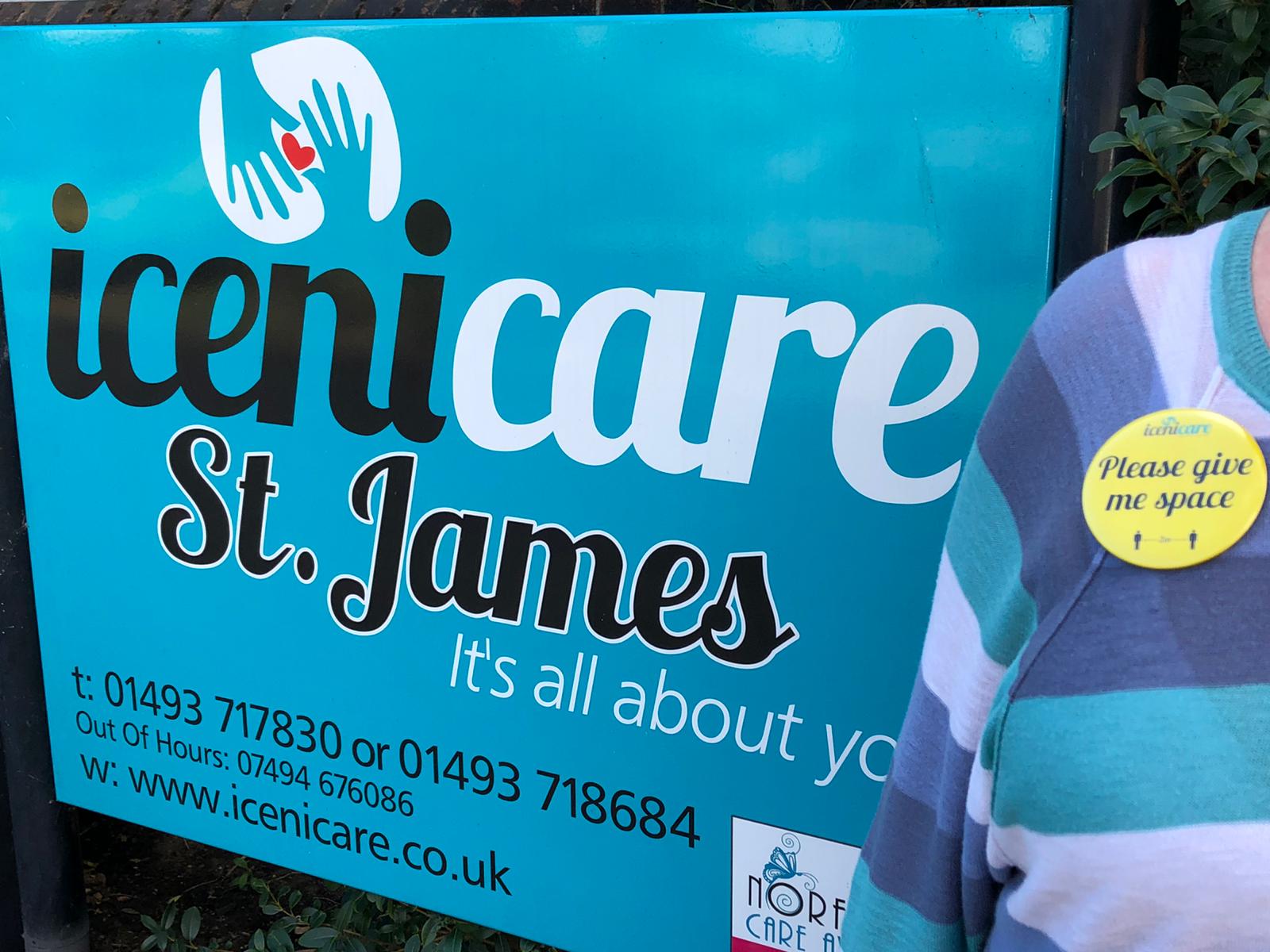 For further information, please contact us using the details on our contact form.