Iceni Care offers a wide range of activities to our service users. Activities include:
Swimming
Bowling
Cooking Café / Kitchen
Life Skills
Arts and Craft
I.T. Media / Press Gang
Drama group & choir
Health/Fitness/wellbeing
Sensory Room
Ladies Health & wellbeing
Cinema room
Allottment group / Sowing & Growing
Annual Outings
A selection of some of these can be seen below.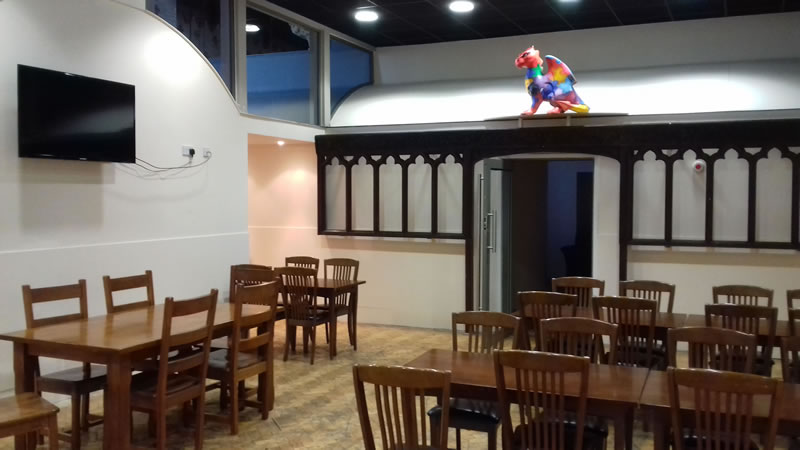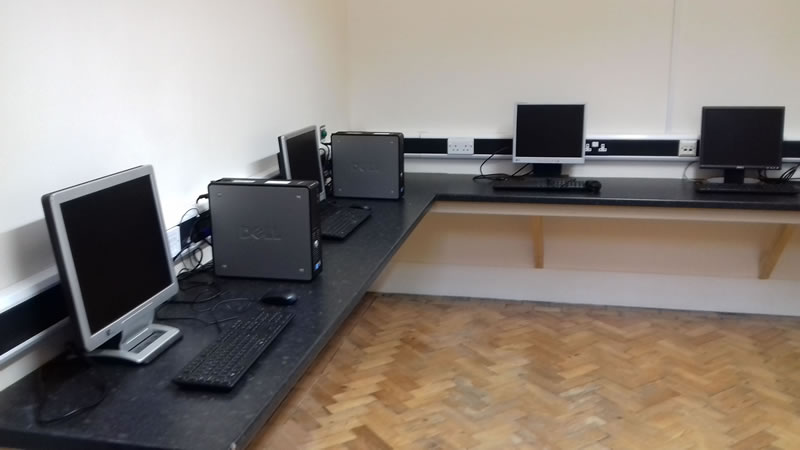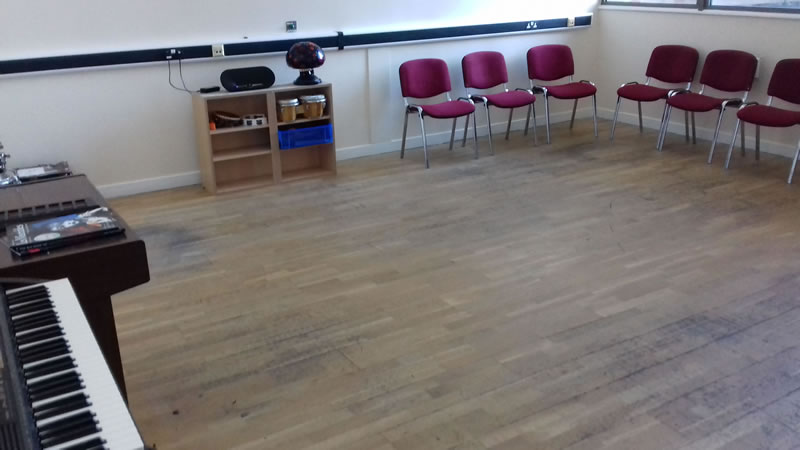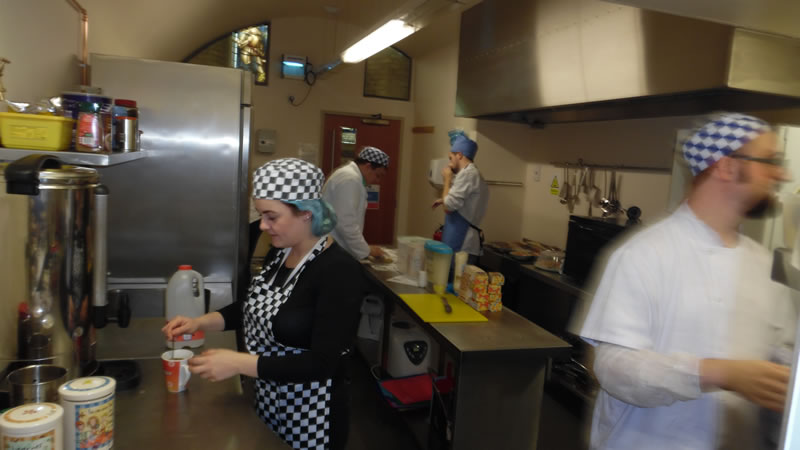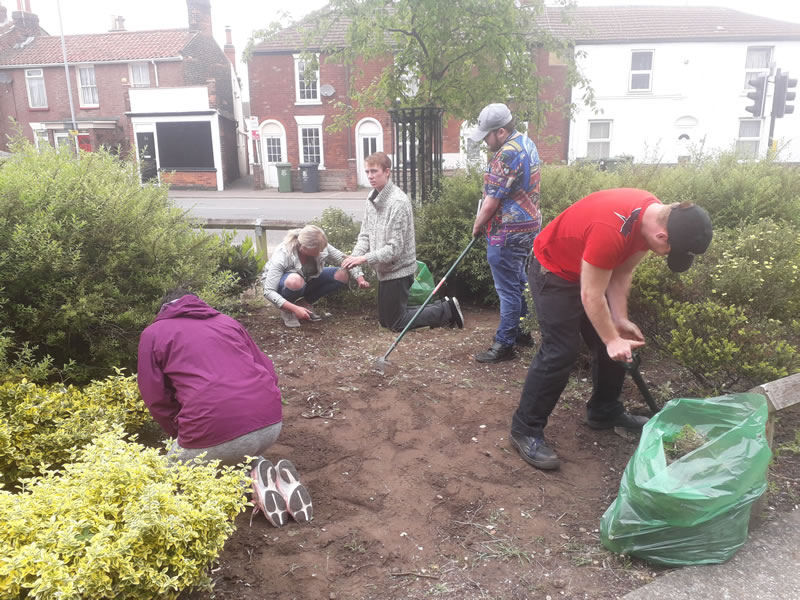 For further information, please contact us using the details on our contact form.