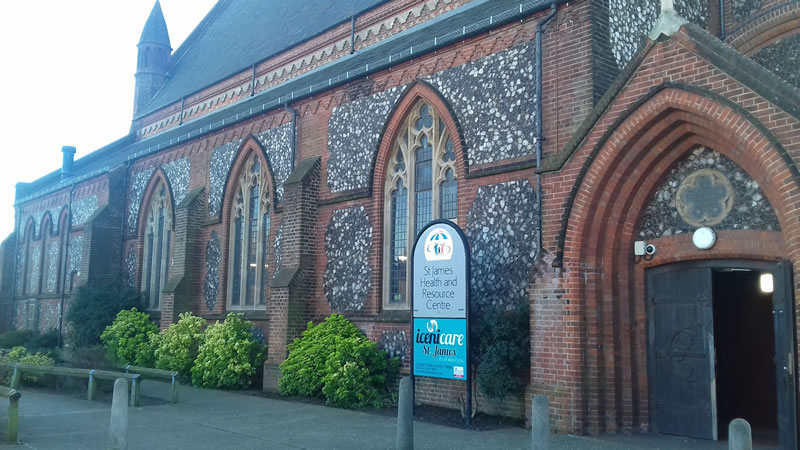 Iceni Care is a vibrant day care centre providing services for adults with learning disabilities within the Great Yarmouth, Norfolk area.
At Iceni Care we have a large team of experienced & passionate support workers providing a number of services, support and opportunities to all individuals.
It is our aim to provide the highest standards of care and support to everyone that comes to us. Our Care Service offer people the best opportunity to continue to develop their independence in a warm and friendly family like atmosphere.
Our emphasis is on enabling people to maximise their independence and to become integrated within the local community in their recreational and leisure activities.
In order to do this we offer a great deal of support. Iceni Care has a team of experienced care staff who are supported by professional and specialist staff.
ISocialise is a popular social club held every other Tuesday from 6.30pm - 9pm for people with a learning disability. A place for friends to meet and to do different activities in house such as Karaoke, Bingo etc. as well as going for nights out at Theatres and local Restaurant Dining and Bowling. Meet new friends, lots to do and enjoy, Est. 2011. Contact isocialise@icenicare.com for dates.
Day Opportunities Service
Established in 2011 we continue to strive with support from local authorities and our amazing team of staff and of course our members and their families.
Day Opportunities are open Monday – Friday between 9 - 4pm and cater for all abilities and needs.
We can offer transport to and from home for piece of mind. Please ask about this service.
Iceni Cares internship program allows us to support our members to achieve their goals within supported work placement.
The sense of building self confidence and maximising their full potential increases a feeling of purpose self-worth and overall wellbeing.
For further information, please contact us using the details on our contact form.